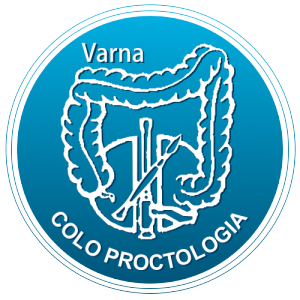 In relation with the declared State of Emergency by the Council of Ministers, as well as according to the Order of the Rector of MU-Varna, Prof. Dr. V. Ignatov № 100-160 / from 13.03.2020, all classes will be conducted in the online platform Blackboard.
The surgery lectures and classes for 3rd and 5th year students will continue, according to the published official schedule at the beginning of the semester.
The Lectures and Exercises will be held in common Virtual Classrooms for the respective course – one for the classes and one for the lections.
Classes:
(between 13:00 and 16:00, at the date of the class). It will be in a form of discussion and questions about the topic of the class.
3 year, Medicine- HERE!
5th year, Medicine- HERE!
Lectures:
(in the time, according to the official published schedule for the lectures). Within the time of the lecture, students have to open the presentation for  the topic of the lecture and if they have questions to ask them during the audio conference.
3 year, Medicine- HERE!
5th year, Medicine- HERE!
– Schedule and  assistants – III year- (download)
– Summer semester schedule for III course – (download)
– Lecture plan for summer semester of III course – (download)
Schedule and assistants – V year- (download)
– Summer semester curriculum for V course – (download)